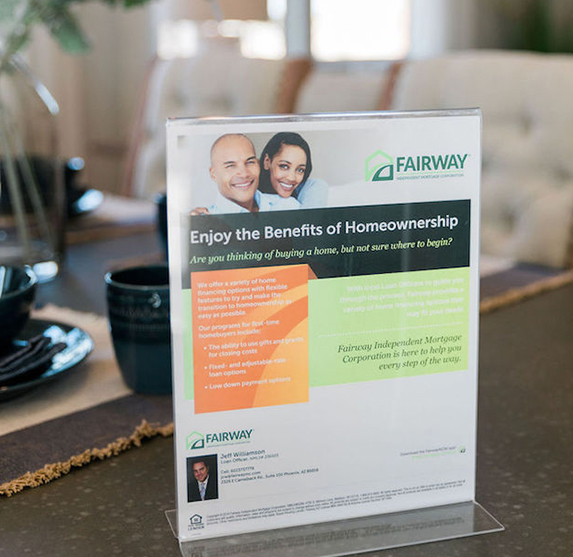 Our Trusted Lending Partner
Fairway Mortgage is dedicated to finding great rates and loan options for our homebuyers while offering some of the fastest turn times in the industry. Their goal is to act as your trusted advisor, providing highly personalized service and helping you through every single step of the loan process.
Know what you pay with the Bela Flor
Mortgage Calculator
The mortgage calculator will provide a full amortization schedule based on your the terms of your financing.